Filter by Topic
Filter by Stage
Filter by Content Type
Career Resources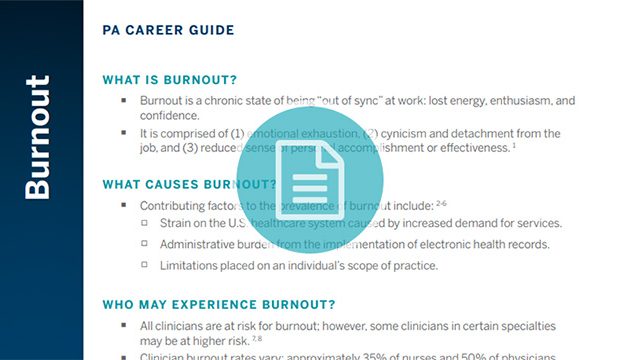 The goal of the Blueprint for Addressing PA Well-Being and Burnout is to provide a brief overview of what is currently known about PA burnout and well-being, and more importantly, provide an enduring framework for increasing PA engagement at work and improving the well-being of the profession.
Huddle, AAPA's members-only online community, fosters discussion amongst PAs and serves as a repository for helpful career-related information. Recently, seasoned PAs shared their best advice for PA students and new grads.
Three career experts offer their advice on AAPA member-submitted contract negotiation questions.
Practicing abroad is a great way to enhance your experience as a PA – both professionally and personally. But international practice requires more preparation than practicing in the U.S.
PAs need to create professional boundaries as part of a healthy career.
Is it always in a PA's interest to have an employment contract? Are there some situations in which it is better to go without one?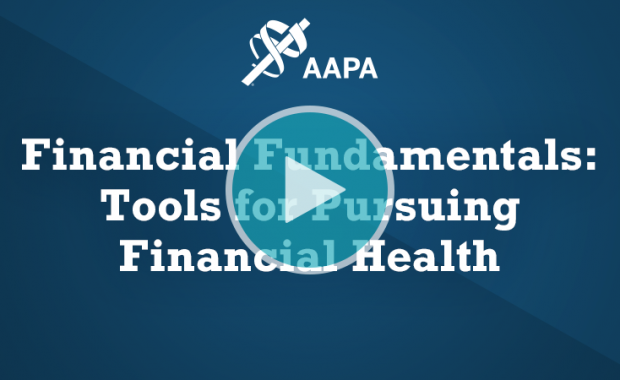 In this one-hour webinar, learn what it takes to get into PA school and how to make yourself a more competitive applicant.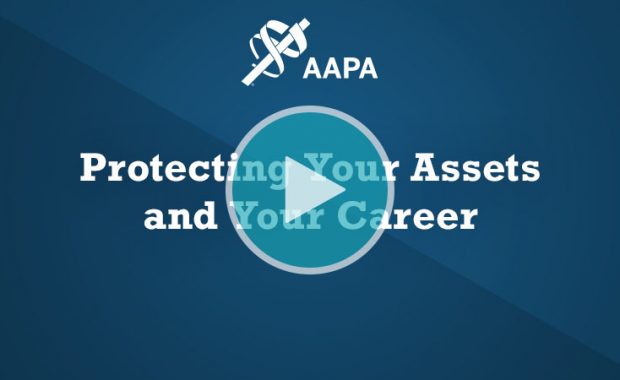 Learn basic concepts of medical malpractice law, how they apply to PAs, and how you can transfer malpractice risk away from the PA's personal assets.