Filter by Topic
Filter by Stage
Filter by Content Type
Career Resources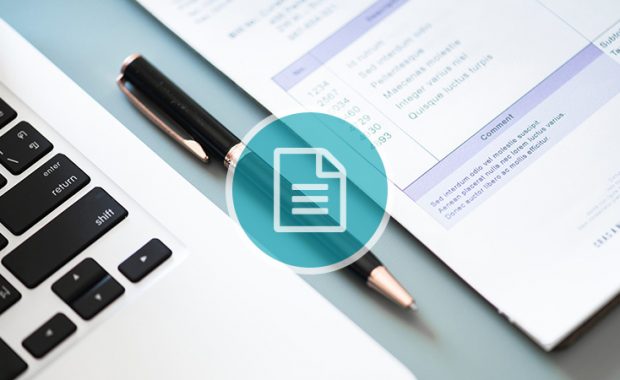 Here's a list of questions you can ask yourself to help determine where your interests as a PA lie.
Protect yourself personally, professionally, and financially – know how to negotiate a strong contract that works for you.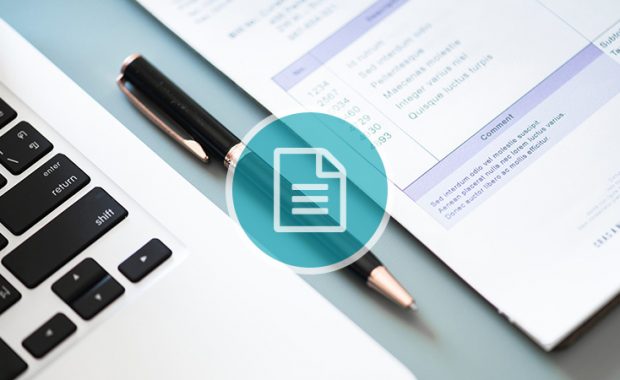 One of the key transitions from PA program to practicing is financial. We've got PA-specific budget worksheets to help you make a personal financial plan.