Filter by Topic
Filter by Stage
Filter by Content Type
Career Resources
At AAPA, we're here to support your PA well-being and fight PA burnout by ensuring your emotional, physical, social, workplace, and societal well-being.
See how AAPA is providing support and advocating for PAs who are furloughed, underemployed, or unemployed during this pandemic.
Explore a new career direction or specialty with this collection of AAPA and partner resources, salary data, and CME on various practice areas, including Administration, Emergency Medicine, Family Medicine, and Orthopaedic Surgery.
Home Career Central Career Resources PAs & Telemedicine As growth and demand for virtual healthcare options skyrocket, PAs need to be prepared to practice telemedicine. With these resources from AAPA, external websites, and partners, PAs can find CME and expert advice, review policy and advocacy information, read about PAs in telemedicine, and more. AAPA is […]
The interview is your first chance to show why you are the best candidate for the position. It's also a chance for you to understand more about the practice or organization and its culture, approach to patient care, and knowledge of team practice.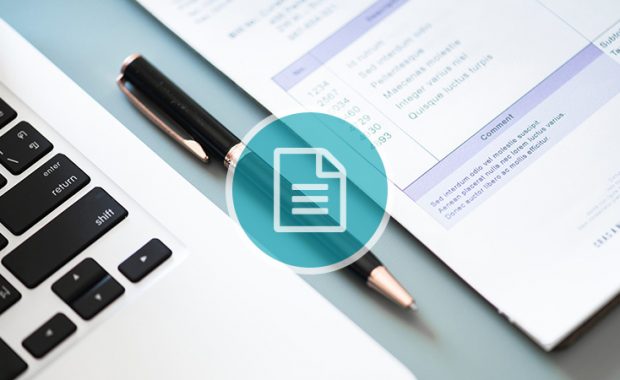 Don't forget the interview process is two-way. We've put together some questions you should ask to learn whether this is an environment in which you will thrive as a PA.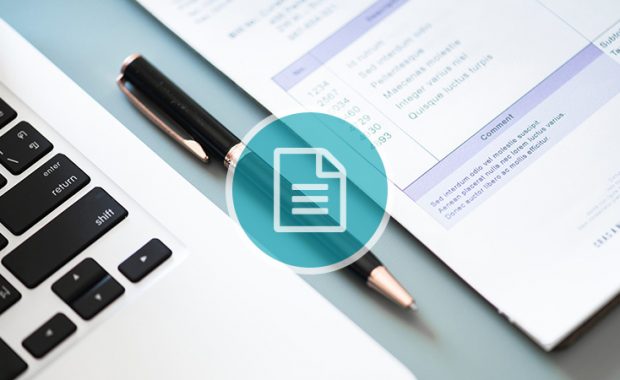 In your job interview, be prepared for in-depth questions. Our guide can help you anticipate what questions to expect.
A resume or curriculum vitae (CV) is your opportunity to impress potential employers. Here are some tips and templates for your resume or CV.