Filter by Topic
Filter by Stage
Filter by Content Type
Career Resources
At AAPA, we're here to support your PA well-being and fight PA burnout by ensuring your emotional, physical, social, workplace, and societal well-being.
See how AAPA is providing support and advocating for PAs who are furloughed, underemployed, or unemployed during this pandemic.
Explore a new career direction or specialty with this collection of AAPA and partner resources, salary data, and CME on various practice areas, including Administration, Emergency Medicine, Family Medicine, and Orthopaedic Surgery.
Home Career Central Career Resources PAs & Telemedicine As growth and demand for virtual healthcare options skyrocket, PAs need to be prepared to practice telemedicine. With these resources from AAPA, external websites, and partners, PAs can find CME and expert advice, review policy and advocacy information, read about PAs in telemedicine, and more. AAPA is […]
Protect yourself personally, professionally, and financially – know how to negotiate a strong contract that works for you.
Thinking about taking time off? Here are some tips to make a clear reentry plan so you can resume practicing as quickly and seamlessly as possible.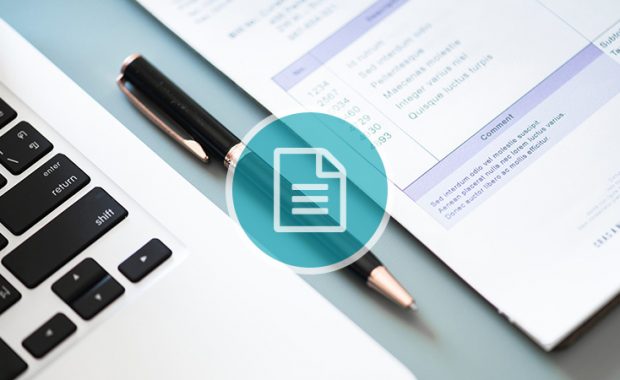 Here are some considerations for PAs who wish to take a break from full-time clinical practice.