Filter by Topic
Filter by Stage
Filter by Content Type
Career Resources
At AAPA, we're here to support your PA well-being and fight PA burnout by ensuring your emotional, physical, social, workplace, and societal well-being.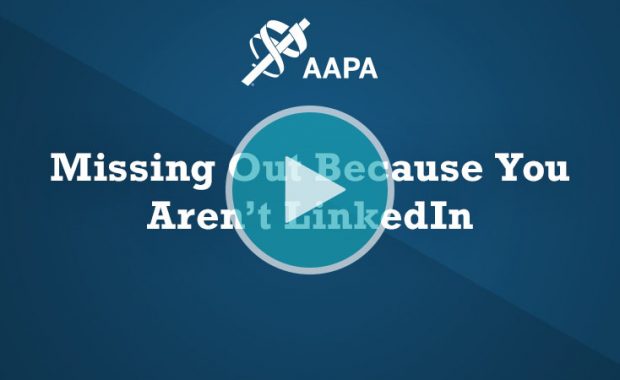 Don't overlook the importance of a professional profile on LinkedIn while you are a PA student.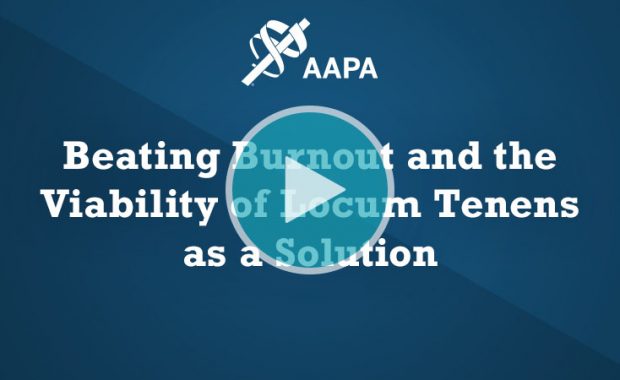 Thomas Massing, a Locums Tenens PA, and Mike Freeman, a dedicated staffing professional, will share with you what causes burnout among PAs and how locums can be a viable solution and how to capitalize on this opportunity.
Thinking about using a recruiter to find your next PA job? Use our checklist to vet your choice and see a list of common warning signs.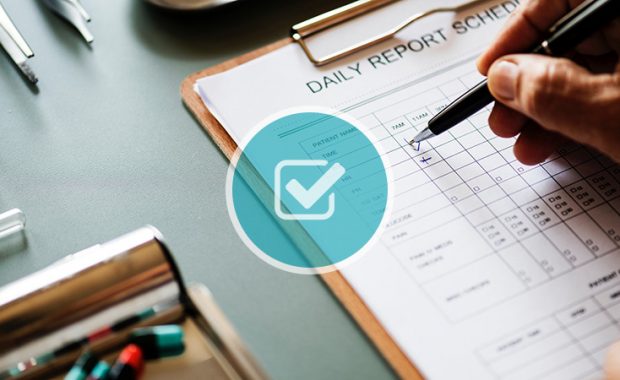 Using a recruiter to find a PA position? Here's a helpful checklist to vet your choice of recruiter, plus a list of common warning signs that indicate the recruiter might not have your best interests in mind.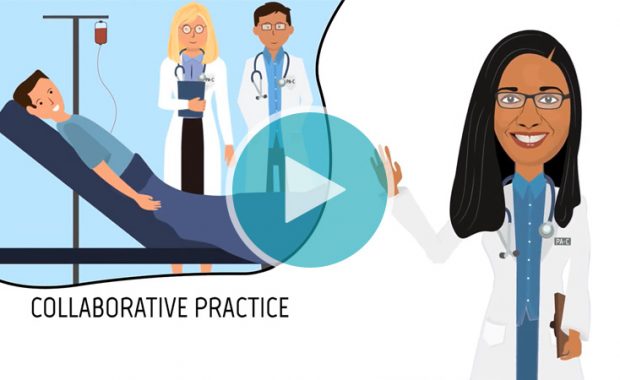 Be ready to educate your current and future employers about working with PAs using these talking points.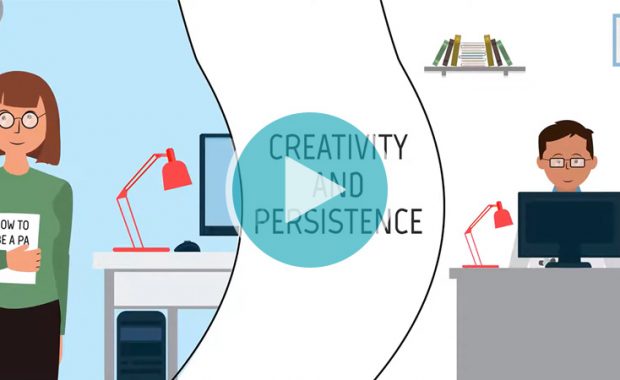 From your first position to your next career move, be prepared for the job search with these tips and tools in AAPA's Career Central.
The interview is your first chance to show why you are the best candidate for the position. It's also a chance for you to understand more about the practice or organization and its culture, approach to patient care, and knowledge of team practice.