Filter by Topic
Filter by Stage
Filter by Content Type
Career Resources
See how AAPA is providing support and advocating for PAs who are furloughed, underemployed, or unemployed during this pandemic.
PAs need to create professional boundaries as part of a healthy career.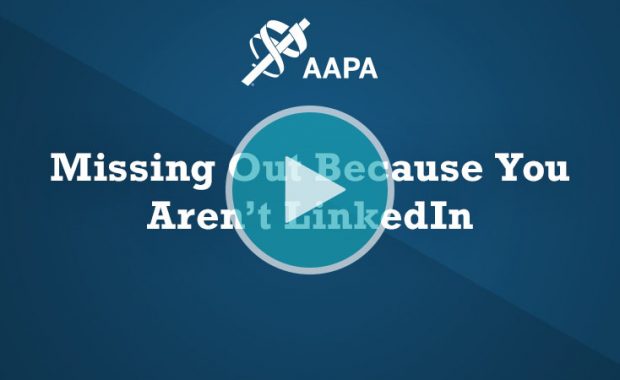 Don't overlook the importance of a professional profile on LinkedIn while you are a PA student.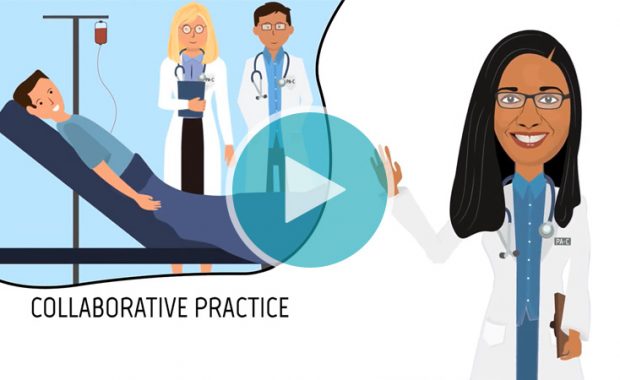 Be ready to educate your current and future employers about working with PAs using these talking points.
The interview is your first chance to show why you are the best candidate for the position. It's also a chance for you to understand more about the practice or organization and its culture, approach to patient care, and knowledge of team practice.
A resume or curriculum vitae (CV) is your opportunity to impress potential employers. Here are some tips and templates for your resume or CV.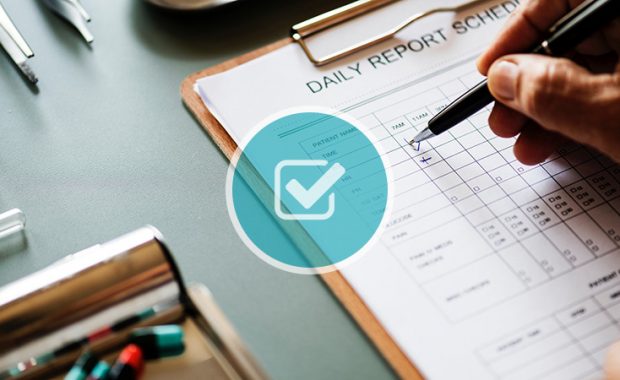 There are standard records that all practicing PAs (and PA students) should collect and maintain. We've compiled them into a detailed and handy checklist so you can make sure you have what you need.
Work your network to find your next job. Here are some ways we can help you connect with PAs and employers.