Filter by Topic
Filter by Stage
Filter by Content Type
Career Resources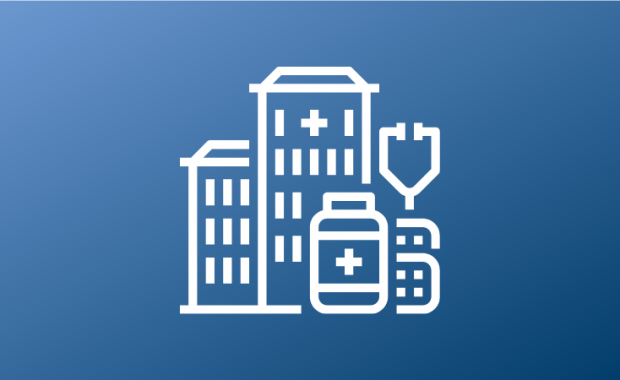 Explore a new career direction or specialty with this collection of AAPA and partner resources, salary data, and CME on various practice areas, including Administration, Dermatology, Education, Emergency Medicine, Family Medicine, Hospital Medicine, Internal Medicine, Orthopaedic Surgery, Telemedicine, and Urgent Care.
This article is an overview of effective patient communication, from background to benefits to strategies and pitfalls that the clinician should know.
Ethical issues may arise with each patient encounter. Join AAPA for this FREE webinar on what to do when the ethical choice isn't clear.
At AAPA, we're here to support your PA well-being and fight PA burnout by ensuring your emotional, physical, social, workplace, and societal well-being.
Whether you are just starting your PA career, are in mid-practice, or near retirement, be cognizant of what drives and ignites you. By taking inventory, considering new initiatives, and talking to other PAs, you can find your passion.
Practicing abroad is a great way to enhance your experience as a PA – both professionally and personally. But international practice requires more preparation than practicing in the U.S.
PAs need to create professional boundaries as part of a healthy career.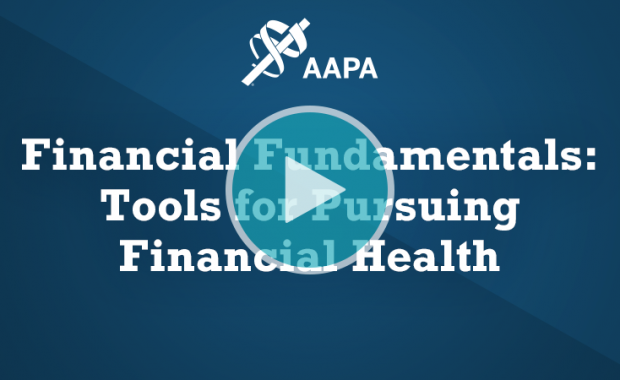 In this one-hour webinar, learn what it takes to get into PA school and how to make yourself a more competitive applicant.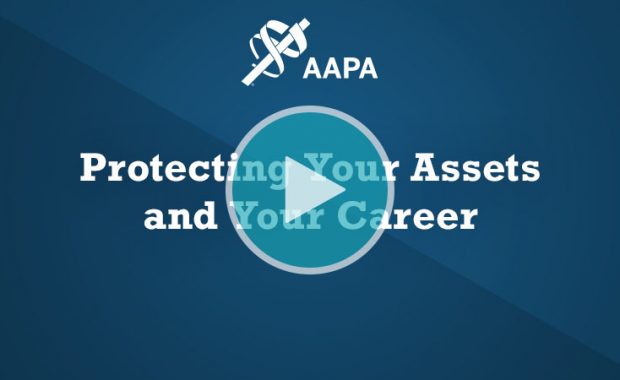 Learn basic concepts of medical malpractice law, how they apply to PAs, and how you can transfer malpractice risk away from the PA's personal assets.