Filter by Topic
Filter by Stage
Filter by Content Type
Career Resources
PAs need to create professional boundaries as part of a healthy career.
Use our checklist to be prepared to start practicing strong on day one.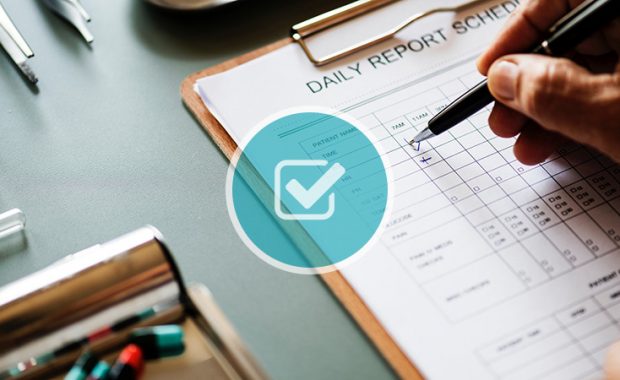 Congratulations! You've accepted the job and negotiated a solid contract. Make sure you're ready to start practicing with our checklist.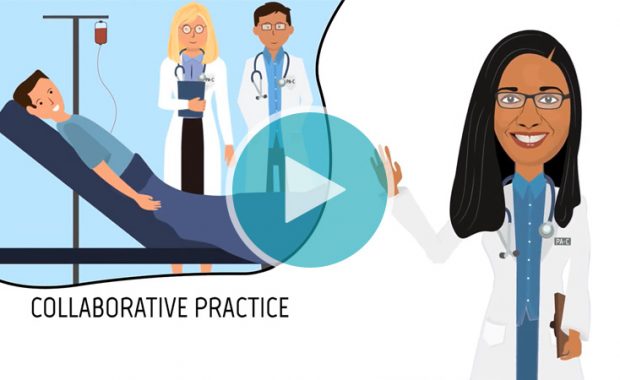 Be ready to educate your current and future employers about working with PAs using these talking points.
PA Portfolio is a secure, online sharing and storage tool for important education, licensing and certification, and career records.