Filter by Topic
Filter by Stage
Filter by Content Type
Career Resources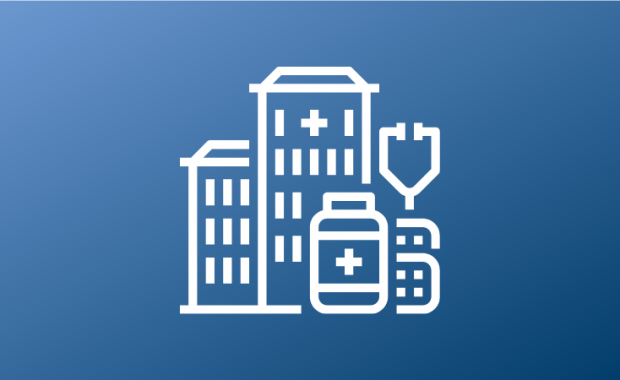 Explore a new career direction or specialty with this collection of AAPA and partner resources, salary data, and CME on various practice areas, including Administration, Dermatology, Education, Emergency Medicine, Family Medicine, Hospital Medicine, Internal Medicine, Orthopaedic Surgery, Telemedicine, and Urgent Care.
Looking for your first PA position? Whether you're a student or a recent graduate – this is your insider guide to networking, negotiating, and finding your passion!
Every day, PA Career Coach Jennifer Hohman uses the AAPA Salary Report to help her clients negotiate their employment contracts. In this article, Jennifer shares how she leverages the Salary Report for her client's benefit.
Career disappointments and setbacks are parts of the professional journey that will happen to almost every PA at some point—and they can feel devastating. In this article I'd like to explore some ideas and approaches for responding to career setbacks so that you not only rebound but return to your practice with greater zest and confidence.
More than a third of PAs suffer from imposter syndrome, and even higher numbers of PA students and early career professionals are affected. View this FREE webinar on the problem with imposter syndrome, it's impact on PA mental health and burnout, and ways to combat it.
Ethical issues may arise with each patient encounter. Join AAPA for this FREE webinar on what to do when the ethical choice isn't clear.
Finding your first PA job is challenging enough, and even more so during a pandemic. Join AAPA for this webinar about navigating a job search as a new grad.
Mental health affects everyone from PA students to practicing PAs. Join AAPA for this webinar featuring a discussion on mental health. Learn what you can do now to and as you prepare for your PA career to take care of yourself!
Learn about the U.S. Public Health Service Commissioned Corps, one of the eight uniformed services. Then hear from a recent student and officer's experiences in the Senior Commissioned Officer Student Training and Extern Program (SRCOSTEP). Finally, learn how to apply for this elite paid internship for graduate students!