Filter by Topic
Filter by Stage
Filter by Content Type
Career Resources
Although one might think that burnout only occurs in seasoned PA providers, even students can experience burnout. There is hope for the student and early career PA. A national trend toward addressing the mental health of our medical providers includes new assessments and onboarding.
At AAPA, we're here to support your PA well-being and fight PA burnout by ensuring your emotional, physical, social, workplace, and societal well-being.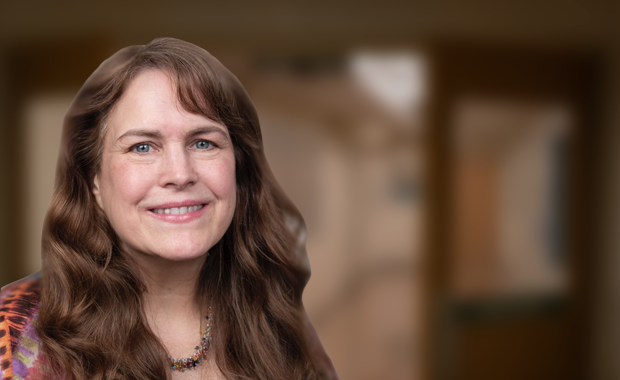 Center Offers a Wealth of Resources to Address Provider Burnout. By Susan D. Kopynec, PA-C Emeritus, DFAAPA.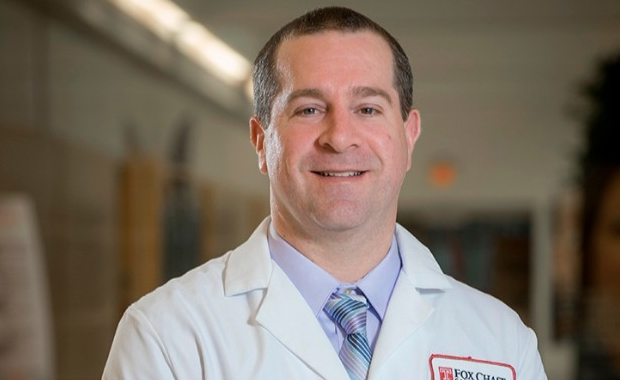 Compassion Fatigue Contributes to Emotional Tolls. By Eric Tetzlaff, MHS, PA-C, DFAAPA.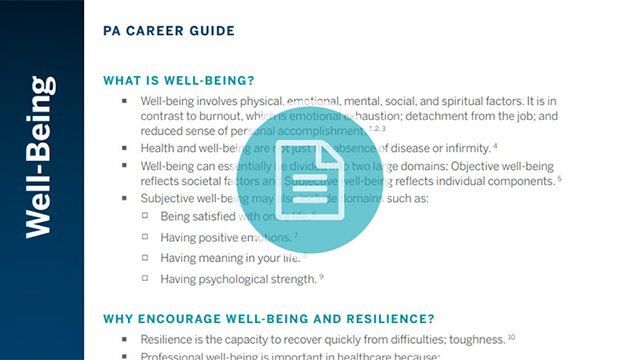 Well-being and resiliency are very important for clinicians. Learn why and then find out how to encourage well-being and resiliency in a healthcare setting, from the system level to individuals.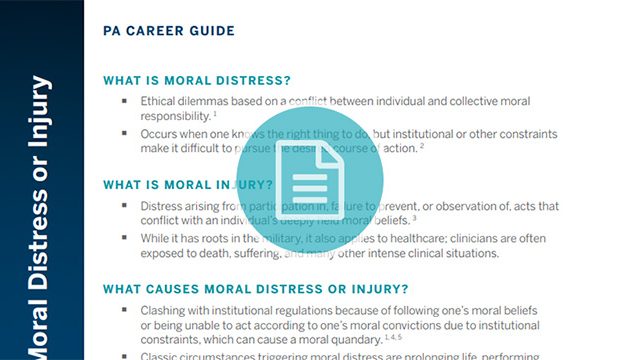 Educate yourself on these conditions and what causes them. Explore scenarios where moral distress might occur, review possible consequences, and then learn solutions that healthcare systems and professionals can implement.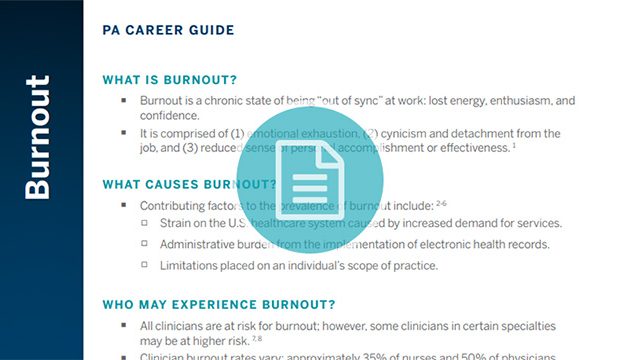 Learn the definition of burnout and explore its causes. This fact sheet also outlines ways to reduce burnout at the system, team, and individual provider levels.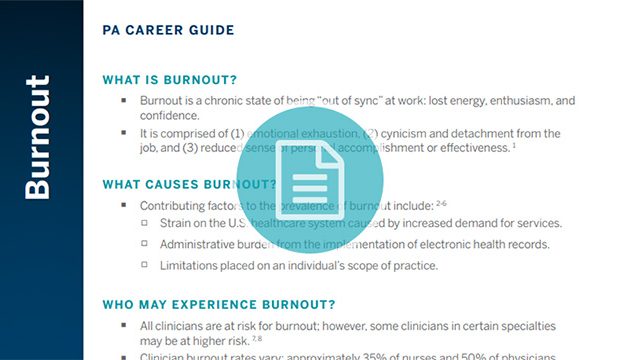 The goal of the Blueprint for Addressing PA Well-Being and Burnout is to provide a brief overview of what is currently known about PA burnout and well-being, and more importantly, provide an enduring framework for increasing PA engagement at work and improving the well-being of the profession.