Filter by Topic
Filter by Stage
Filter by Content Type
Career Resources
PAs need to create professional boundaries as part of a healthy career.
Use our checklist to be prepared to start practicing strong on day one.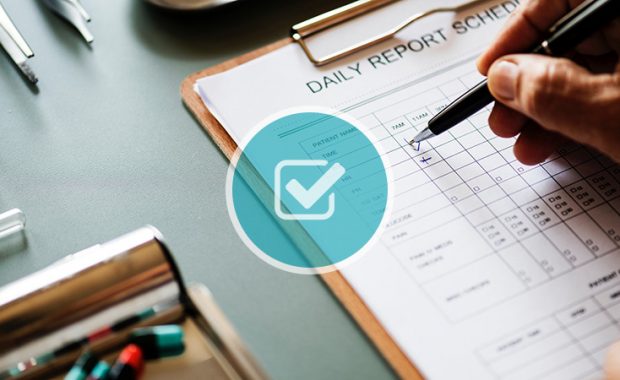 Congratulations! You've accepted the job and negotiated a solid contract. Make sure you're ready to start practicing with our checklist.
To help practicing PAs to navigate patient relationships well, AAPA has developed ethical guidelines for the PA profession that offer a framework for your decision-making and confidentiality in the internet age.