Filter by Topic
Filter by Stage
Filter by Content Type
Career Resources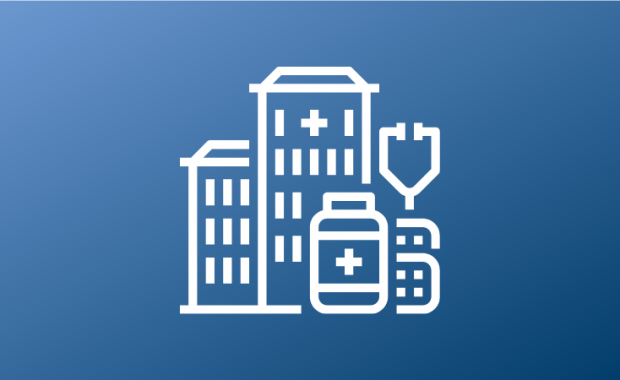 Explore a new career direction or specialty with this collection of AAPA and partner resources, salary data, and CME on various practice areas, including Administration, Dermatology, Education, Emergency Medicine, Family Medicine, Hospital Medicine, Internal Medicine, Orthopaedic Surgery, Telemedicine, and Urgent Care.
This article is an overview of effective patient communication, from background to benefits to strategies and pitfalls that the clinician should know.
Learn about the remarkable contributions that PAs make every day and gain insights into how you can recruit highly qualified PAs for your open positions. Read interviews from expert sources on what matters in PA recruitment.
Although one might think that burnout only occurs in seasoned PA providers, even students can experience burnout. There is hope for the student and early career PA. A national trend toward addressing the mental health of our medical providers includes new assessments and onboarding.
Mental health affects everyone from PA students to practicing PAs. Join AAPA for this webinar featuring a discussion on mental health. Learn what you can do now to and as you prepare for your PA career to take care of yourself!
At AAPA, we're here to support your PA well-being and fight PA burnout by ensuring your emotional, physical, social, workplace, and societal well-being.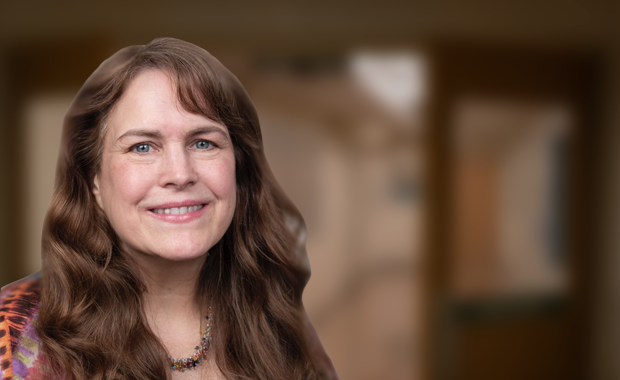 Center Offers a Wealth of Resources to Address Provider Burnout. By Susan D. Kopynec, PA-C Emeritus, DFAAPA.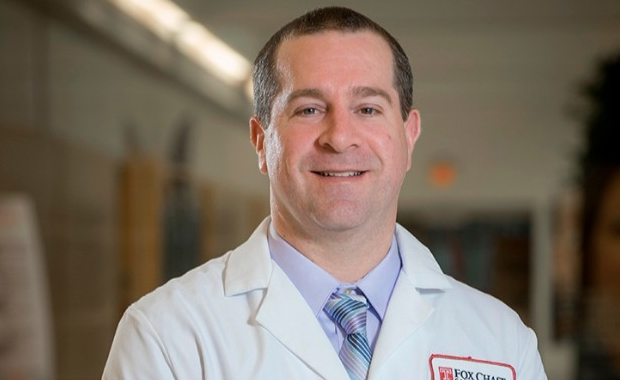 Compassion Fatigue Contributes to Emotional Tolls. By Eric Tetzlaff, MHS, PA-C, DFAAPA.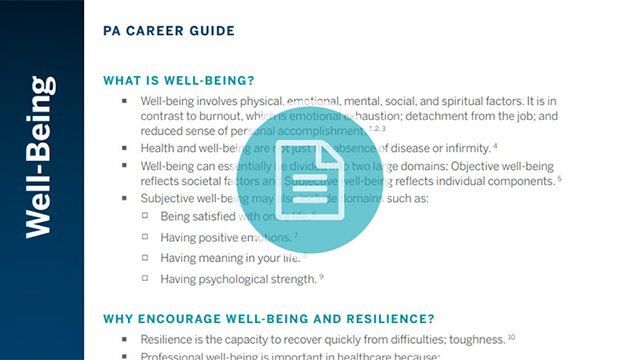 Well-being and resiliency are very important for clinicians. Learn why and then find out how to encourage well-being and resiliency in a healthcare setting, from the system level to individuals.