Filter by Topic
Filter by Stage
Filter by Content Type
Career Resources
Taking a break and returning to practice is a common pattern in the PA career cycle. Planning and preparation can make all the difference in how smooth or how challenging the resumption of PA practice will be.
Three career experts offer their advice on AAPA member-submitted contract negotiation questions.
Practicing abroad is a great way to enhance your experience as a PA – both professionally and personally. But international practice requires more preparation than practicing in the U.S.
Knowing the latest industry standard for every aspect of your compensation—from salary to a large array of fringe benefits is the key to knowing what to ask for when negotiating.
Even the most successful PA career hits the occasional snag that can make transitioning to a new position challenging. Aside from potential contract disputes, a frequent trouble spot is obtaining a positive reference from a former employer with whom there was a conflict. Find out how you can deal with negative job references.
Work your network to find your next job. Here are some ways we can help you connect with PAs and employers.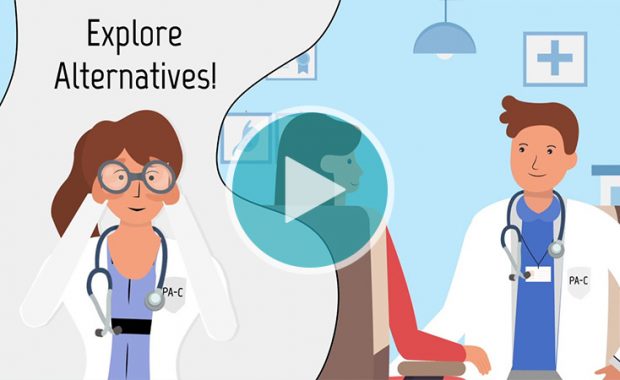 There are so many ways to be a PA…from clinical practice in dozens of specialties to non-clinical careers in research and education. Check out our video to help you explore your options and take advantage of tools to help you get there!
Jennifer Hohman has helped hundreds of PAs get their dream jobs. Put her expertise to work for you!