Filter by Topic
Filter by Stage
Filter by Content Type
Career Resources
See how AAPA is providing support and advocating for PAs who are furloughed, underemployed, or unemployed during this pandemic.
Home Career Central Career Resources PAs & Telemedicine As growth and demand for virtual healthcare options skyrocket, PAs need to be prepared to practice telemedicine. With these resources from AAPA, external websites, and partners, PAs can find CME and expert advice, review policy and advocacy information, read about PAs in telemedicine, and more. AAPA is […]
Three career experts offer their advice on AAPA member-submitted contract negotiation questions.
Practicing abroad is a great way to enhance your experience as a PA – both professionally and personally. But international practice requires more preparation than practicing in the U.S.
PAs need to create professional boundaries as part of a healthy career.
As this country continues the transition to a value-based healthcare delivery system, it's essential that PAs be visible and recognized for the care they deliver.
Is it always in a PA's interest to have an employment contract? Are there some situations in which it is better to go without one?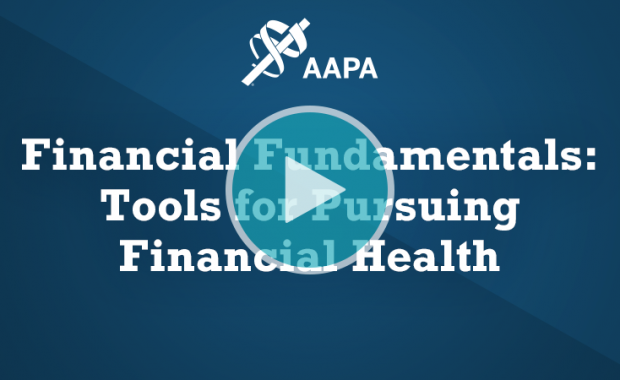 In this one-hour webinar, learn what it takes to get into PA school and how to make yourself a more competitive applicant.