Filter by Topic
Filter by Stage
Filter by Content Type
Career Resources
Learn about the U.S. Public Health Service Commissioned Corps, one of the eight uniformed services. Then hear from a recent student and officer's experiences in the Senior Commissioned Officer Student Training and Extern Program (SRCOSTEP). Finally, learn how to apply for this elite paid internship for graduate students!
Explore a new career direction or specialty with this collection of AAPA and partner resources, salary data, and CME on various practice areas, including Administration, Emergency Medicine, Family Medicine, and Orthopaedic Surgery.
Home Career Central Career Resources PAs & Telemedicine As growth and demand for virtual healthcare options skyrocket, PAs need to be prepared to practice telemedicine. With these resources from AAPA, external websites, and partners, PAs can find CME and expert advice, review policy and advocacy information, read about PAs in telemedicine, and more. AAPA is […]
PAs need to create professional boundaries as part of a healthy career.
As this country continues the transition to a value-based healthcare delivery system, it's essential that PAs be visible and recognized for the care they deliver.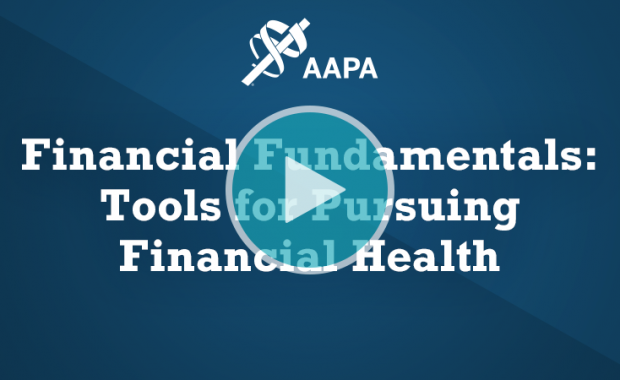 In this one-hour webinar, learn what it takes to get into PA school and how to make yourself a more competitive applicant.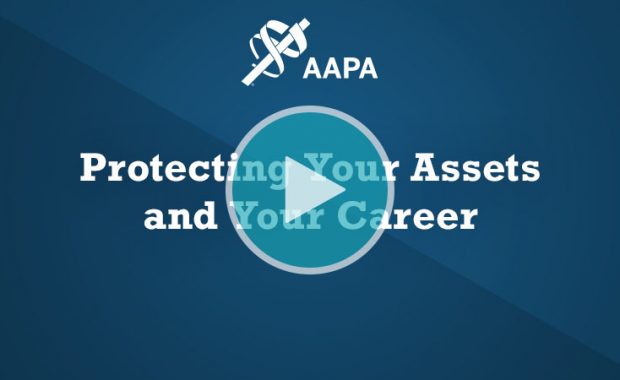 Learn basic concepts of medical malpractice law, how they apply to PAs, and how you can transfer malpractice risk away from the PA's personal assets.
By focusing on the finish line from the very start, developing strong personalized study skills, and maintaining a willingness to adapt, students will learn how to feel confident on test day through both didactic and clinical years.