Filter by Topic
Filter by Stage
Filter by Content Type
Career Resources
Use our checklist to be prepared to start practicing strong on day one.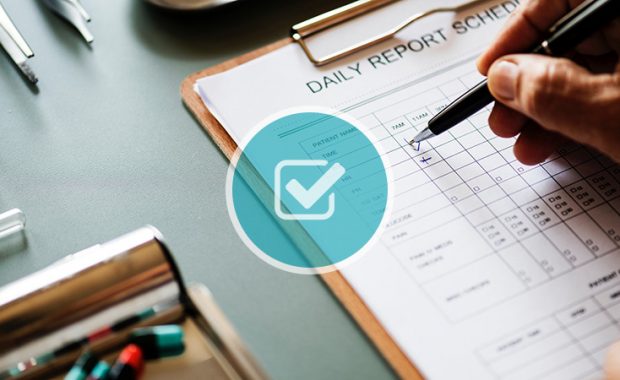 Congratulations! You've accepted the job and negotiated a solid contract. Make sure you're ready to start practicing with our checklist.
Thinking about using a recruiter to find your next PA job? Use our checklist to vet your choice and see a list of common warning signs.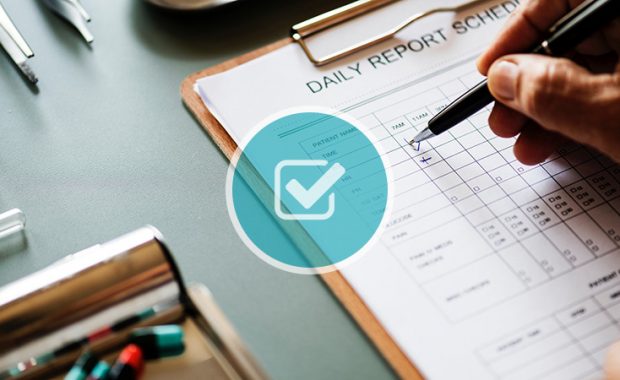 Using a recruiter to find a PA position? Here's a helpful checklist to vet your choice of recruiter, plus a list of common warning signs that indicate the recruiter might not have your best interests in mind.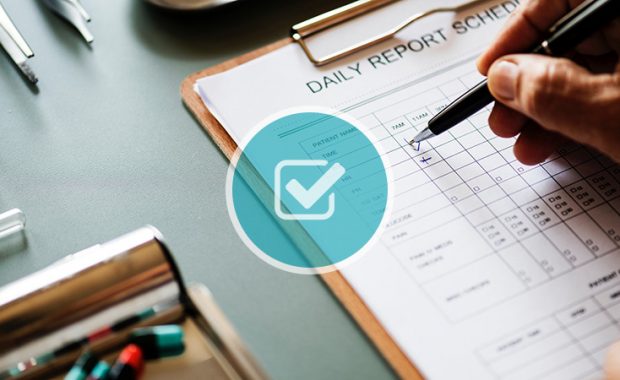 There are standard records that all practicing PAs (and PA students) should collect and maintain. We've compiled them into a detailed and handy checklist so you can make sure you have what you need.
As you begin or reinvent your PA career, you have endless options. Head into a clinical or nonclinical role or consider independent contracting. We've got a list of questions you can ask yourself to help determine where your interests lie, and a video that can help you envision all the places your PA career can take you.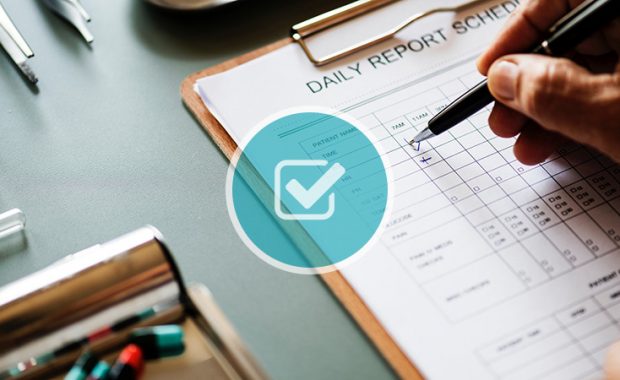 Make sure you've got all the major milestones and deadlines checked off as you prepare to graduate and launch your PA career.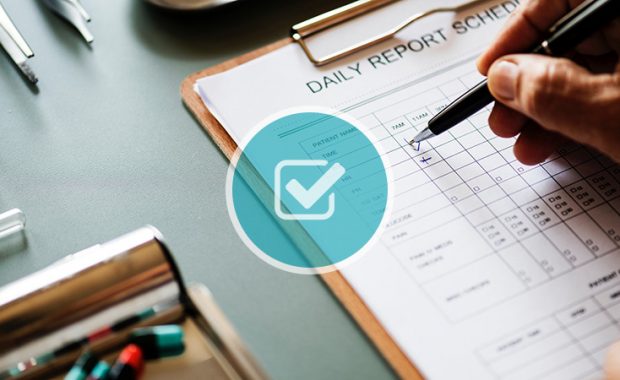 You've graduated…now, make sure you're ready to practice with our checklist for new graduates.