Filter by Topic
Filter by Stage
Filter by Content Type
Career Resources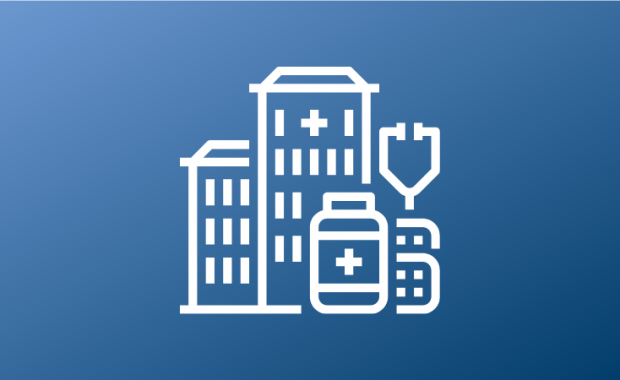 Explore a new career direction or specialty with this collection of AAPA and partner resources, salary data, and CME on various practice areas, including Administration, Dermatology, Education, Emergency Medicine, Family Medicine, Hospital Medicine, Internal Medicine, Orthopaedic Surgery, Telemedicine, and Urgent Care.
Are you nervous about upcoming student loan payments? Do you want to reevaluate your budget but don't know where to start? "Spring Cleaning Your Finances" is a quick guide to reviewing your spending, setting big goals, and planning for financial freedom.
Learn about the remarkable contributions that PAs make every day and gain insights into how you can recruit highly qualified PAs for your open positions. Read interviews from expert sources on what matters in PA recruitment.
At AAPA, we're here to support your PA well-being and fight PA burnout by ensuring your emotional, physical, social, workplace, and societal well-being.