Filter by Topic
Filter by Stage
Filter by Content Type
Career Resources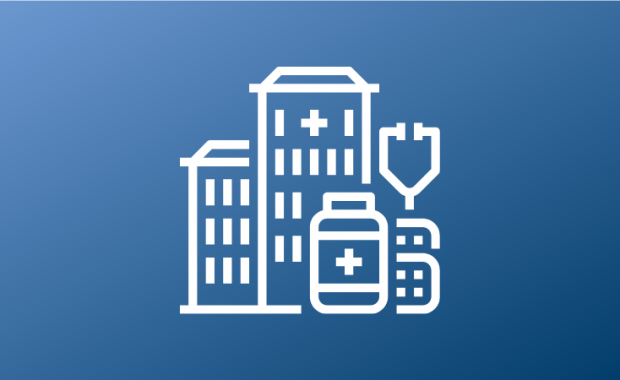 Explore a new career direction or specialty with this collection of AAPA and partner resources, salary data, and CME on various practice areas, including Administration, Dermatology, Education, Emergency Medicine, Family Medicine, Hospital Medicine, Internal Medicine, Orthopaedic Surgery, Telemedicine, and Urgent Care.
Relationships are the cornerstone of PA practice. PAs can promote positive connections with colleagues through trust, respect, communication, and clarity.
Are you nervous about upcoming student loan payments? Do you want to reevaluate your budget but don't know where to start? "Spring Cleaning Your Finances" is a quick guide to reviewing your spending, setting big goals, and planning for financial freedom.
This article is an overview of effective patient communication, from background to benefits to strategies and pitfalls that the clinician should know.
Learn about the remarkable contributions that PAs make every day and gain insights into how you can recruit highly qualified PAs for your open positions. Read interviews from expert sources on what matters in PA recruitment.
PAs are proven and integral members of the U.S. healthcare system. But what exactly do PAs do? And who decides? The boundaries of each PA's scope of practice are determined by these parameters: education and experience; state law; policies of employers and facilities, and the needs of the patients.
The PA profession has revised its code of ethics several times since the profession began. Although the fundamental principles underlying the ethical care of patients have not changed, the societal framework in which those principles are applied is constantly changing.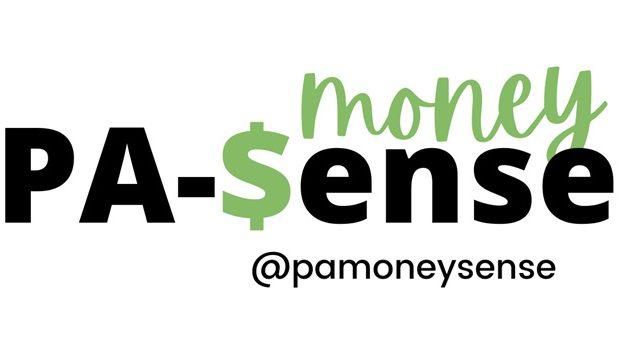 Take control of your student loans before PA school graduation with the PA Money Sense Interactive Budget Guide. Available free to AAPA members!
Although one might think that burnout only occurs in seasoned PA providers, even students can experience burnout. There is hope for the student and early career PA. A national trend toward addressing the mental health of our medical providers includes new assessments and onboarding.