Filter by Topic
Filter by Stage
Filter by Content Type
Career Resources
At AAPA, we're here to support your PA well-being and fight PA burnout by ensuring your emotional, physical, social, workplace, and societal well-being.
Conquer clinical rotations! Learn common do's and don'ts with our video and get even more helpful and detailed tips with our guide.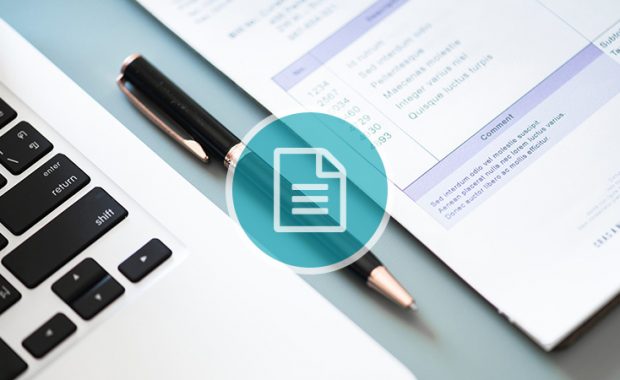 Use our guide to see detailed do's and don'ts for your clinical rotations. These helpful tips will help you successfully take on this important step in your PA student career.
Use our checklist to be prepared to start practicing strong on day one.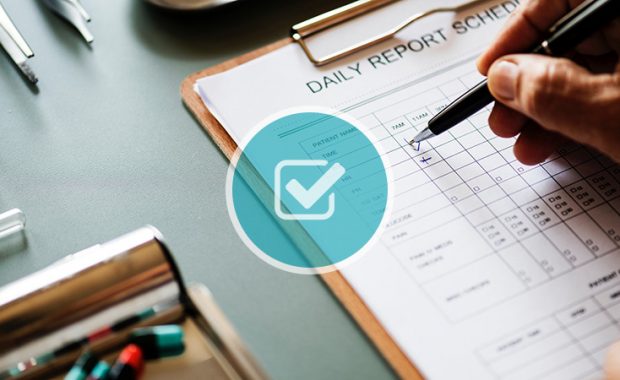 Congratulations! You've accepted the job and negotiated a solid contract. Make sure you're ready to start practicing with our checklist.
Thinking about using a recruiter to find your next PA job? Use our checklist to vet your choice and see a list of common warning signs.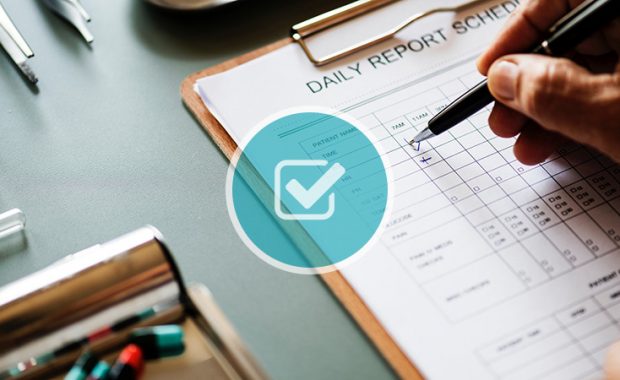 Using a recruiter to find a PA position? Here's a helpful checklist to vet your choice of recruiter, plus a list of common warning signs that indicate the recruiter might not have your best interests in mind.
The interview is your first chance to show why you are the best candidate for the position. It's also a chance for you to understand more about the practice or organization and its culture, approach to patient care, and knowledge of team practice.